On several occasions, Russian Foreign Minister Sergey Lavrov stated that Russia «does not bomb Kyiv and other cities, does not bomb civilian infrastructure and civilians, and does not bomb military and border units. Only military airfields and accumulations of military equipment are being destroyed.»
But this is a cynical lie, Russia is killing civilians in Ukraine and destroying schools, kindergartens, orphanages, hospitals, and much more. Not a single day of the Russian military invasion of Ukraine is complete without casualties among the civilian population. These are real atrocities against the Ukrainian people, which the whole world should know about.
There is not a single rule of international humanitarian law left that the Russian Federation has not violated during its invasion of Ukraine.
As of February, 27 more than 210 Ukrainian citizens had been killed and more than 1,100 wounded.
«Vchasno» tells about the crimes of Russia.
A child was killed and four others (two children and two adults were injured) in the artillery shelling of the Okhmatdyt Children's Hospital in Kyiv.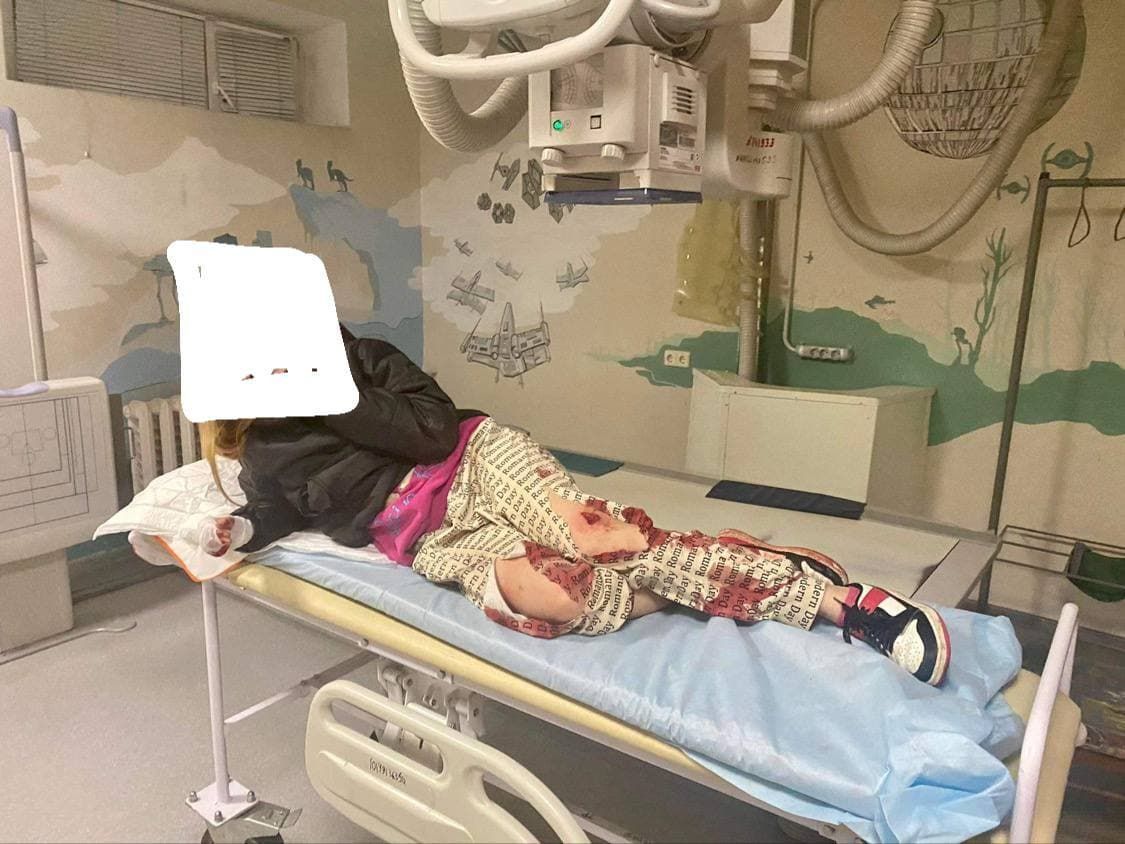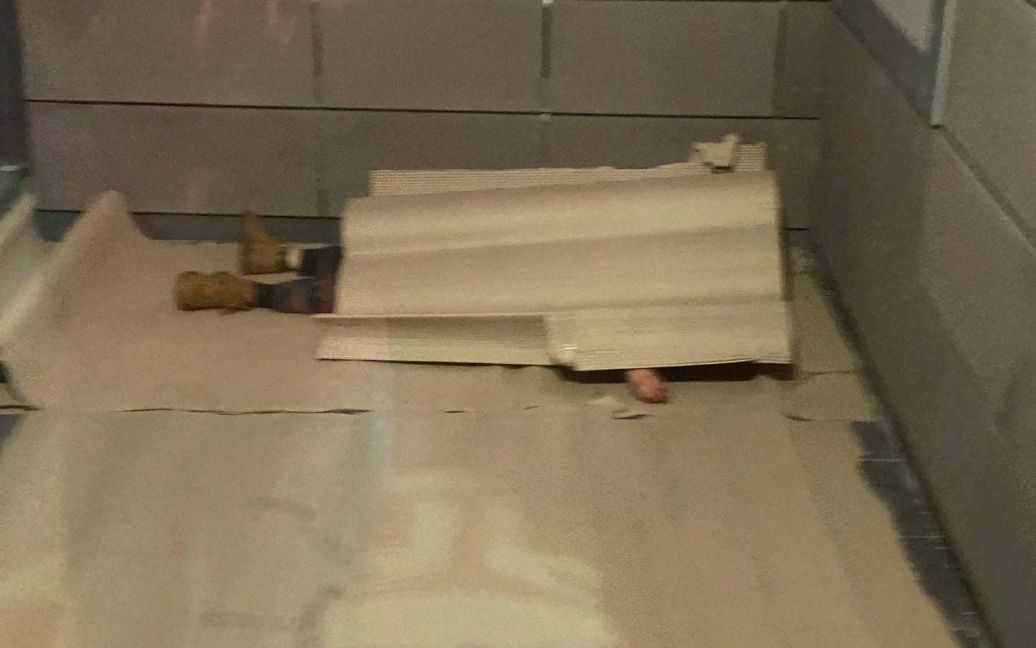 Russian DRG shot a car on the O. Teliga street in Kyiv, with a family with three children inside. The girl and her parents died, two other children are in critical condition in hospital.
Near Kherson, the enemy struck an ambulance. The driver and the wounded Ukrainian soldier were burned, one of the wounded was shot.
In Okhtyrka, Sumy oblast, two shells hit a two-story kindergarten building. A security guard was killed and two children were wounded by shrapnel. One child later died at the hospital.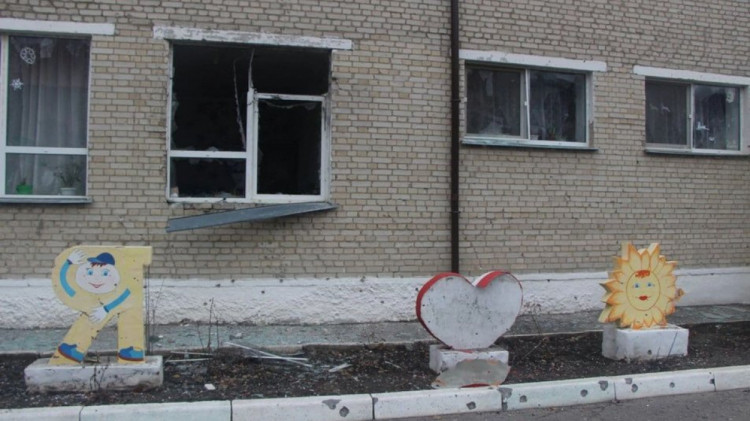 In the Kherson region near the village Zelenivka, the Russian military fired on the car of a civilian journalist.
As a result of an artillery shell hit a high-rise building in Kharkiv on the Buchmy 40a street killed a woman, 60 people who were in the basement, the SES of Ukraine managed to save.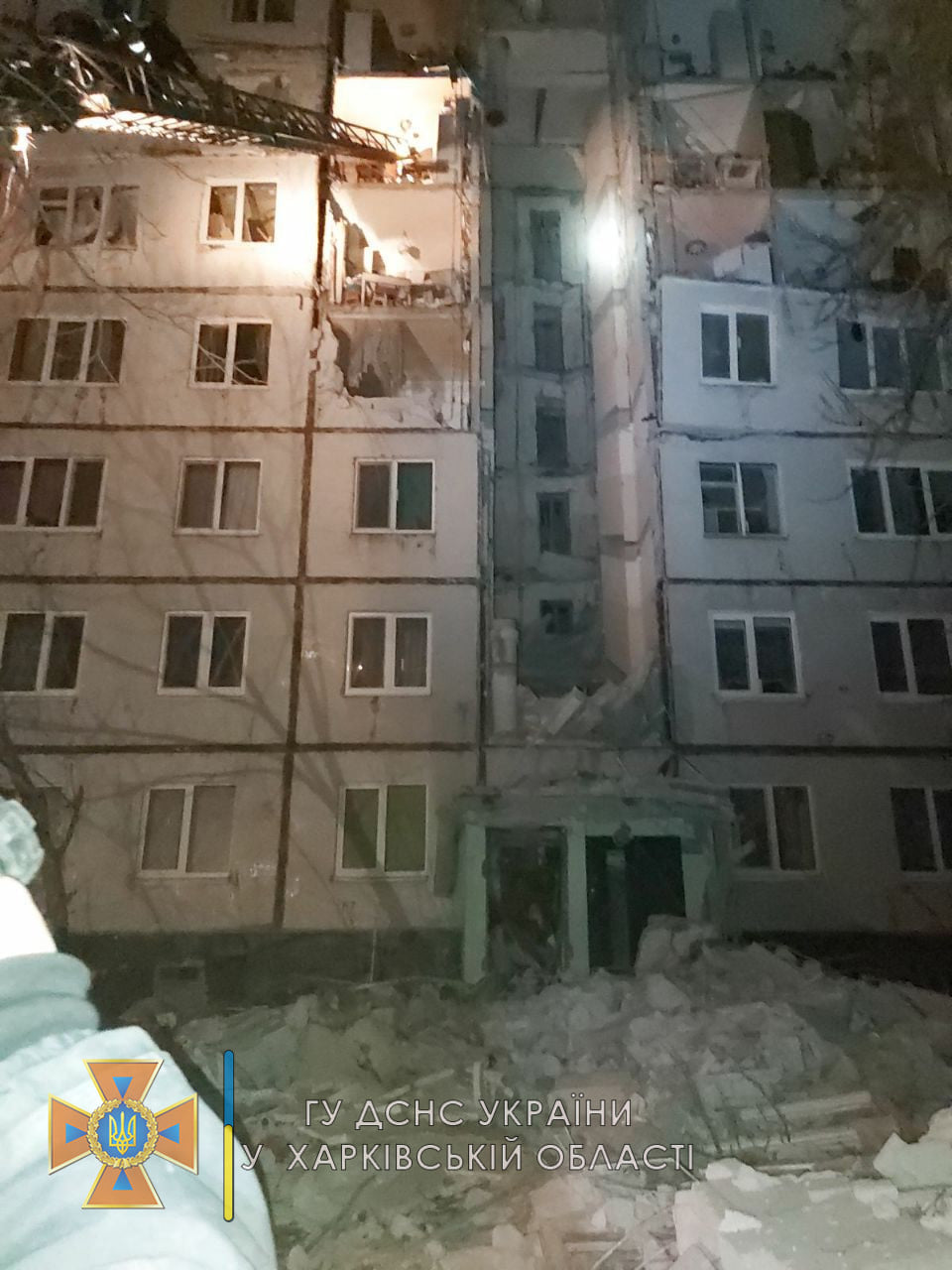 In the bus that came under fire from the aggressor's troops near the village of Volokhiv Yar in Kharkiv oblast killed 5 people and injured 6 others.
On February 26, a shell struck a private house in Borodyanka, Kyiv oblast. One woman died at the scene. Two more bodies were found under the rubble. The house itself was completely destroyed.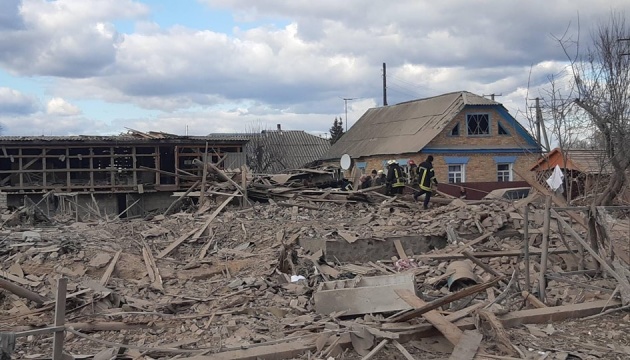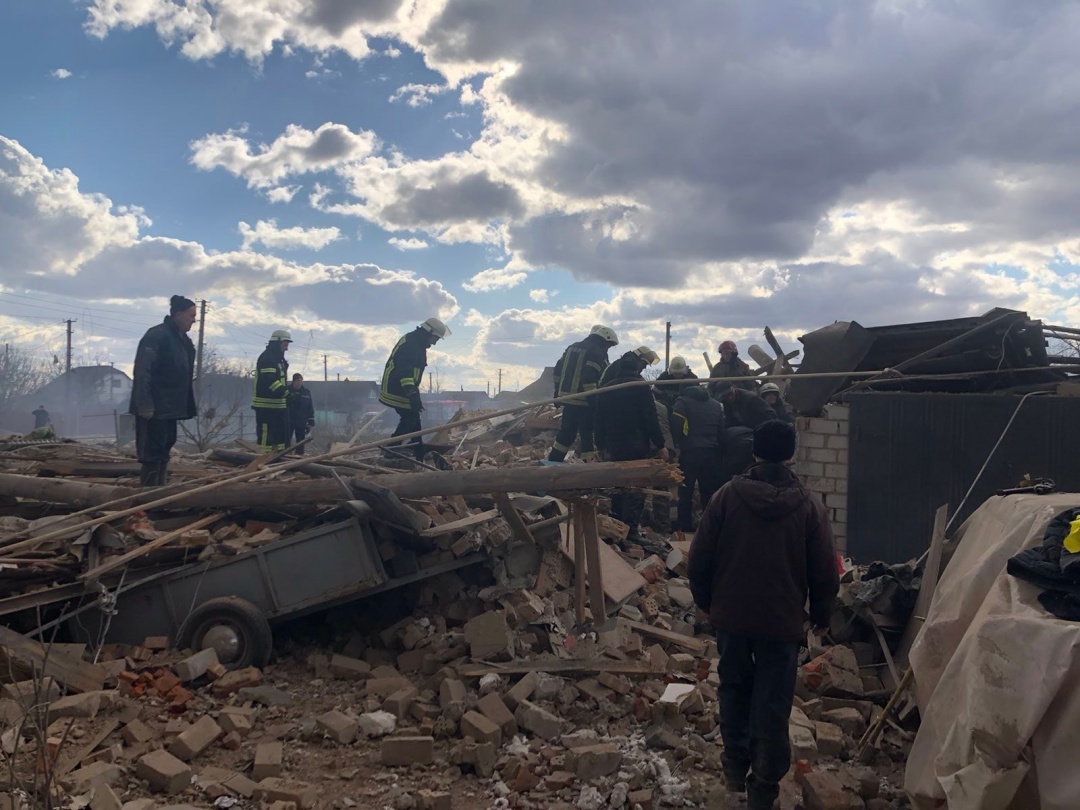 On the outskirts of Mariupol, Donetsk oblast, 10 Greeks died as a result of shelling by Russian occupiers.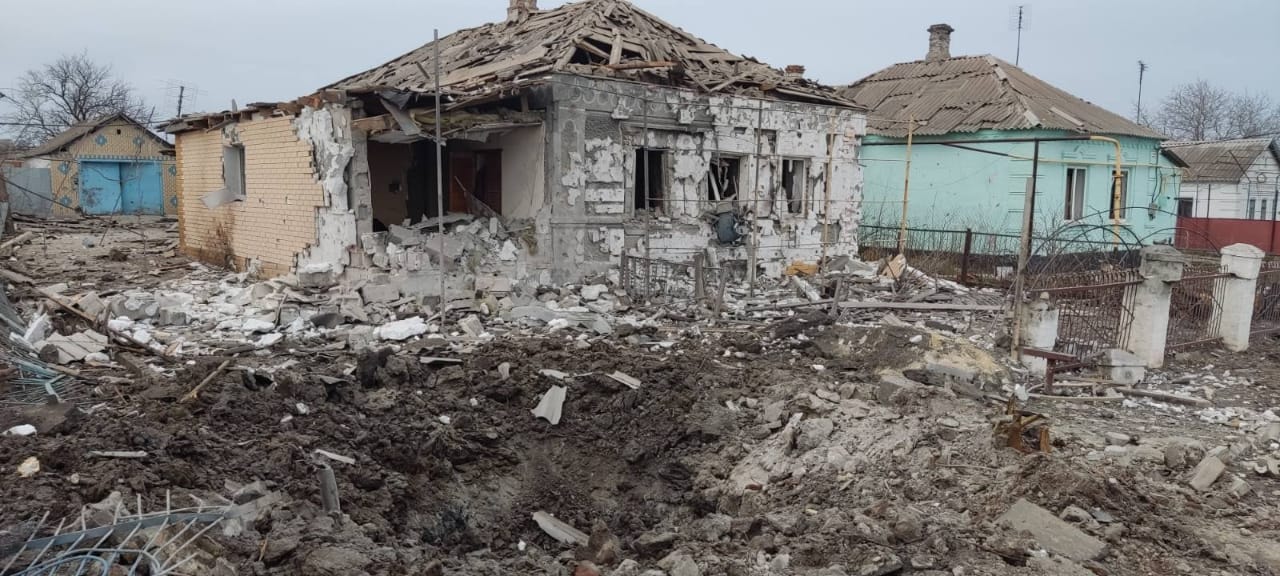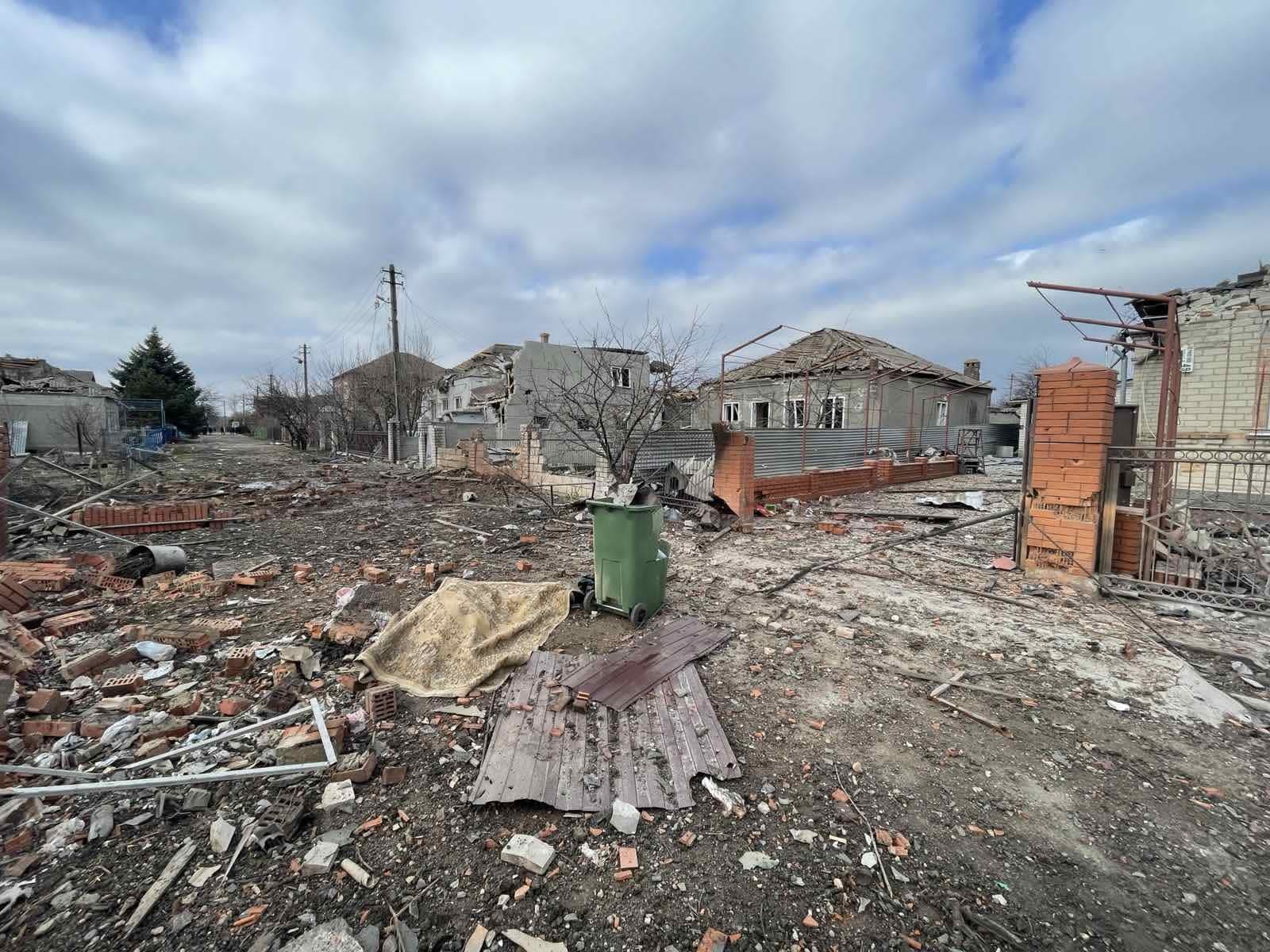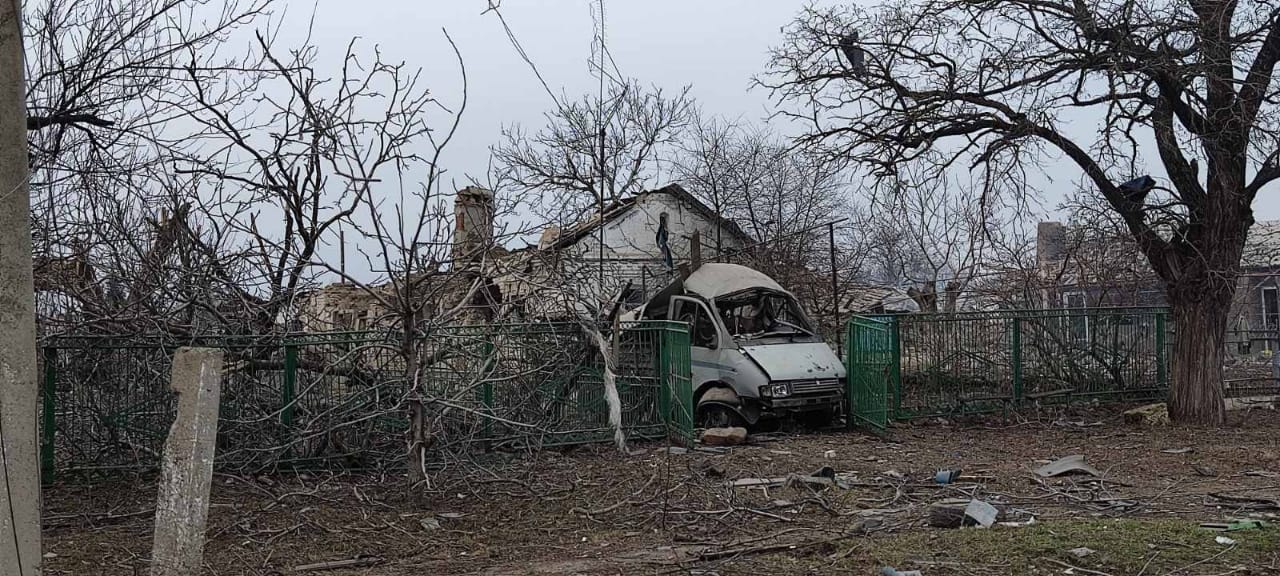 In the village of Maryanivka in the Vyshhorod district of Kyiv oblast, the occupiers killed four and wounded more than 15 civilians as a result of an air strike.
Ukraine records all the facts for transfer to the military tribunal in The Hague.